Special offers for every lady
Labello lips –permanent makeup
Aquarelle Permanent make up Labello effect is an advanced technique that can emphasize the natural beauty of the lips. This effect is created by adding layers of shade in the chosen color in multiple passes, building the concentration of pigment to a desired saturation. By meticulous color placement, the technician can slightly modify the shape of the lips to take care of any possible asymmetry and diminish the look of any scars and discoloration. The desired result of aquarelle lips is a natural, your-lips-but-better look, so the shade range is mostly limited to natural, flesh-colored tones in pink and red.
  TAKE ADVANTAGE OF THE 20% DISCOUNT
  Regular price 10,000 denars.
Price with 20% discount 8,000
The price includes correction, ie a second procedure that is mandatory due to the durability of the color.
Durability 2 to 3 years.
 Fresh and beautified 24 hours.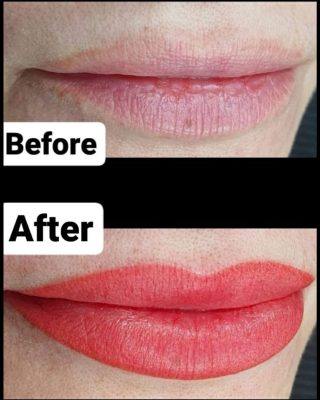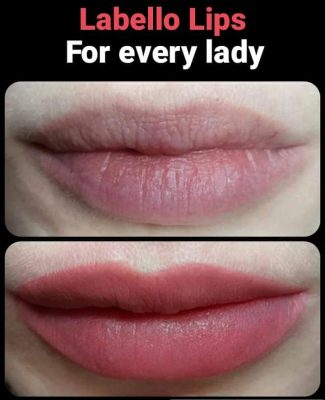 Drawing on your brows every day takes 10 minutes that you'd probably rather spend doing something else.Powder brows, is a slightly newer semi-permanent brow technique that creates a soft, powdered look that subtly fills in your brow.Powder brows uses a digital machine, which allows soft pixels of color to be layered onto the brows to create the perfect shape, which results in more of a 'velvet' soft eyebrow powder look."  
The advantage of the technique is the end result. This treatment lasts for about 3 years in which the color fades gradually. We work with Purebeau pigments, which are of German origin for professional permanent makeup, with a European certificate of safety and quality. 
IRRESISTIBLE PRICE WITH 35% DISCOUN
Price with 35% discount 
–
4200 ден.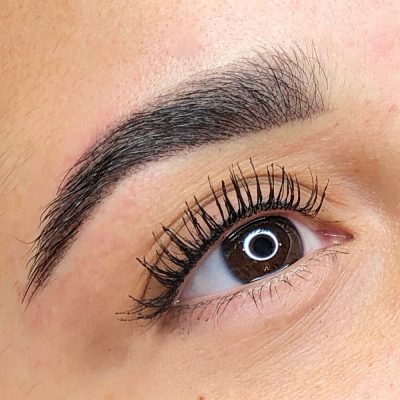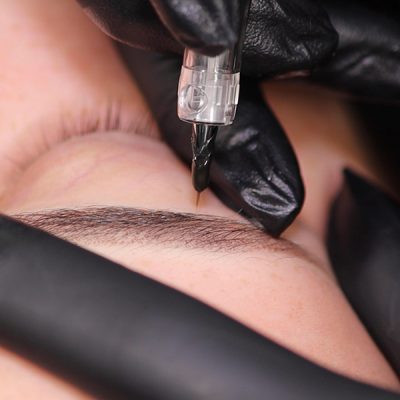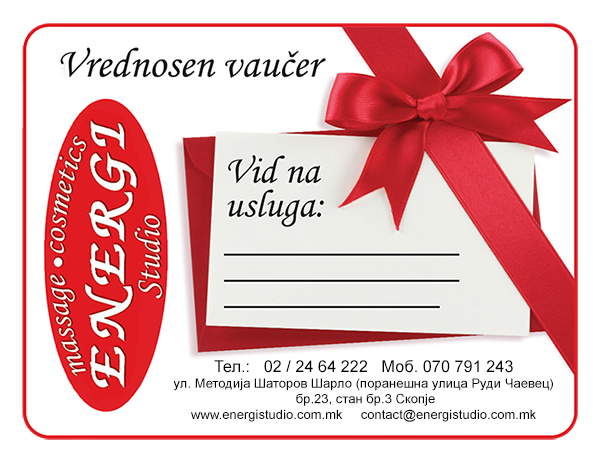 ×
Connect with us on social networks